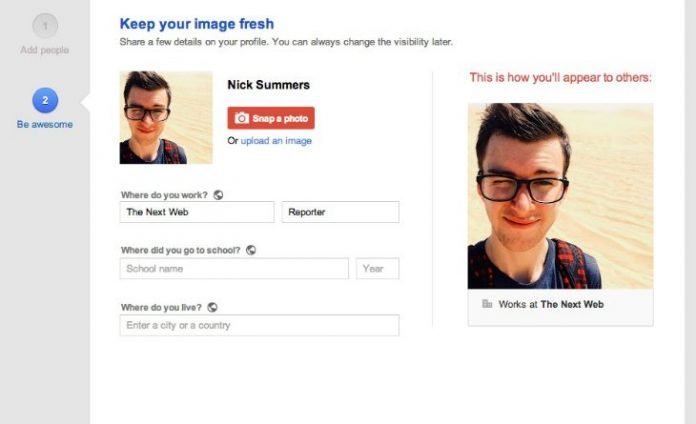 Are you looking How do I change my profile picture in Skype for Windows desktop? if yes i will guide you how you can change profile picture
If you have profile picture and a other details about yourself makes it easier to find you on skype for your friendson skype. You can use a picture you have on your computer, or take a photo with your webcam if you webcam is working fine.
Ok so if you want to add or change your profile picture, in the menu bar of Skype select Skype > Profile > Change Your Picture..
you can also see screenshot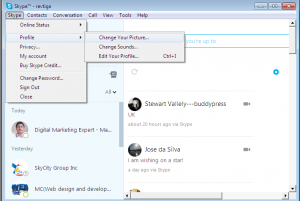 If you want To use a picture from your desktop computer
Click on browser button to find the picture you want to use from your computer .
Now Your new profile picture is displayed in your profile of your skype account.