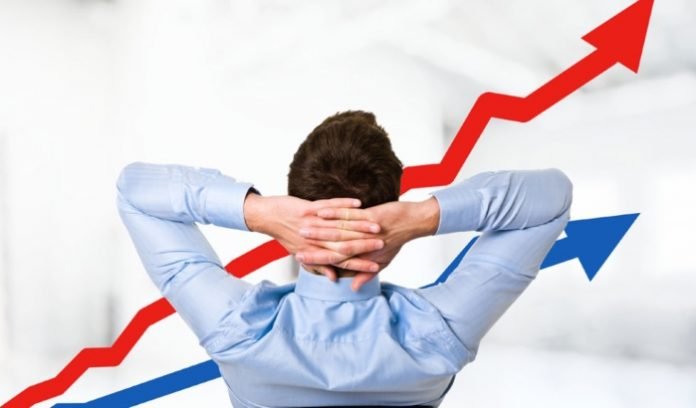 You don't have to be a web magician for pouring in traffic to your site. All you need to know is some tricks and garner the benefits. The slope of traffic graph of your site should be ever rising and above all consistent to bolster your ROI.
Here are mentioned below some freebie for drawing in traffic.


1. Make your website search engine friendly
Search engines serve as a major channel to pull in traffic in a pocket- friendly way. So you need to work out and optimize the website for the targeted keywords. Search engine optimization is the powerful mechanism to bring traffic for free. All you need to do is put the time and strive hard to optimize your site to make it search engine friendly. SEO is not a knotty thing till you have the free online SEO tutorials available. So what are you waiting for kick- start your online visibility today?

2. Stay updated
It's something the same and nothing supernatural. Quality content makes the site engaging for the visitors and winsome for the search engines. An SEO proverb Content is king so it needs to be updated in order to accelerate your visitor's ratio.

3. Social Bookmarking Websites – Boon for free traffic
The social bookmarking websites are the other shaft to run the turbine of incoming traffic of any website.

4. Tweet and get liked on Facebook
Social networks are today one of the most effective ways to generate traffic for free. Twitter and Facebook are the common examples of social networking sites which can be employed as traffic boosting tools for your website without costing you anything. However, you need to invest the amalgamation of efforts, time and patience to build up the stack of Twitter followers and Facebook supporters which reflect worthwhile results.

5. Get links with different websites under your niche
Getting links with different websites under your niche is also a healthy wealthy step in the algorithm of SEO particularly if you succeed to get links by eliminating no follow attribute. But still, nofollow which is useless for SEO purpose can prove a fruitful bargain in terms of traffic to your website. All you need to manage is place the link on a highly visible location on the website with the high volume of traffic, you can get multiple thousand hits from this single link. You can check out with the Backlink Builder tool if you need to fetch the backlinks from the sites under your niche. But be precautious because your rivals can literally spoil your online reputation.

6. Grab the golden opportunity
Free promotion is always a golden opportunity to promote your website and bag in traffic. There are numerous ways for free promotion some of them are inclusion in varied listings, submission to directories, classified ads etc. Free things do not always work but if used at right places and the right time can do miracles and outturn huge volumes of traffic.

7. A free service or product
Content when alloyed with something useful can prove its mettle. There are several types of content you create depending upon the niche of the website but when an engaging content is offered with a useful product or service it makes a great combo together. When this service or product gets famous and drags traffic to your site then surely people will visit other sections of your site.

8. Go Viral –Make the brand of your content
Free services and products are the perfect choice to bring in traffic to your website and another dimension to the lattice of free online marketing are viral content. Viral content is a technical jargon and is called viral because it outspreads like a virus. That is when visitors like your post or content the content gets distributed through multiple channels by the users as they send it to friends, family or post it to numerous websites and promote it in several ways for free. Viral content circulates on its own your task is to create the content and only submit it to few popular websites. Then users are the transforming catalyst to pick and distribute it. Viral content can be of any genre. It may be a presentation or a hot video or may be an image even.

9. Offline promotion – The tradition continues
Often the offline promotion is neglected but it is also one of the pivotal ways to drive in traffic for free of cost. Computers have revolutionized the lives and the world is digitally changing cardinally but life still at times we are away from the digital ecosystem. Offline promotion is one of the bolstering tools to gain visitors for free. Some of the traditional offline ways for free online marketing includes sticking the URL on company vehicles or printing it on the business cards of the company. Other methods include selling T-shirts and several other merchandises with the website logo which endorses your brand.

10. Include URL in your signature
URLs in forum signatures indeed a great idea to pull in traffic for free. There are numerous forums which have a huge number of visitors each day and if you enjoy the popularity on any of such forum then you can use this as an advantage to get traffic to your site for free. When you make any forum post and visitors like your posts they are likely to click the link to your website on the signature to know about you. Posting of deep links is rarely allowed home pages are permitted to seek the attention of the visitors.
These were the freebie tips for traffic generation to your website. There is a lot to learn, but this was the outline to begin from.